SATELLITE AT YOUR SERVICE
Reliable and usable information anywhere in the world.
OUR SERVICES
Pixstart transforms satellite data into relevant information that can be used directly
within your monitoring and decision-making processes. The information is directly accessible
in the form of a subscription through product applications or integrated into specific studies.
We also offer acculturation and innovation reflection sessions around satellite and geomatics data.
.
SCIENCE AT THE SERVICE OF CIVIL SOCIETY
A multidisciplinary team combining science, technology and data visualization.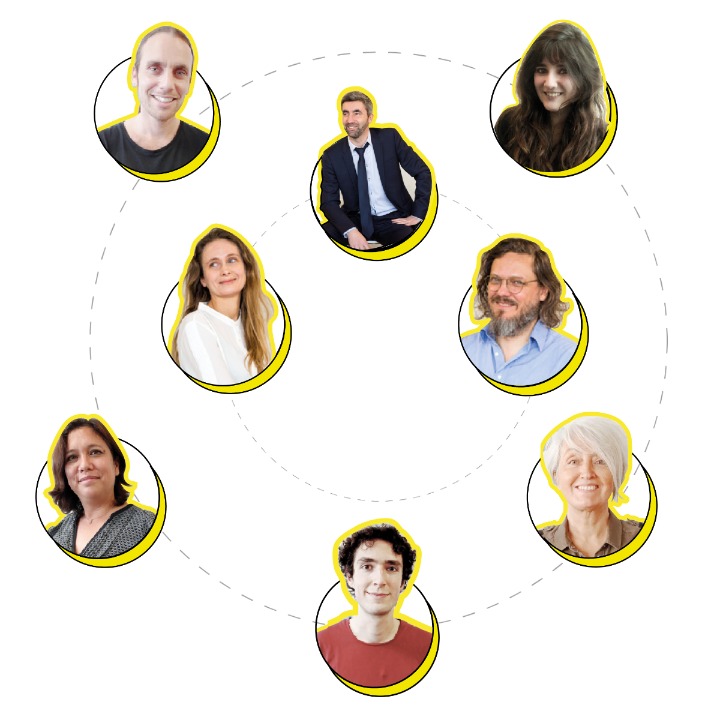 LORIS DEIRMENDJIAN
Research engineer and
development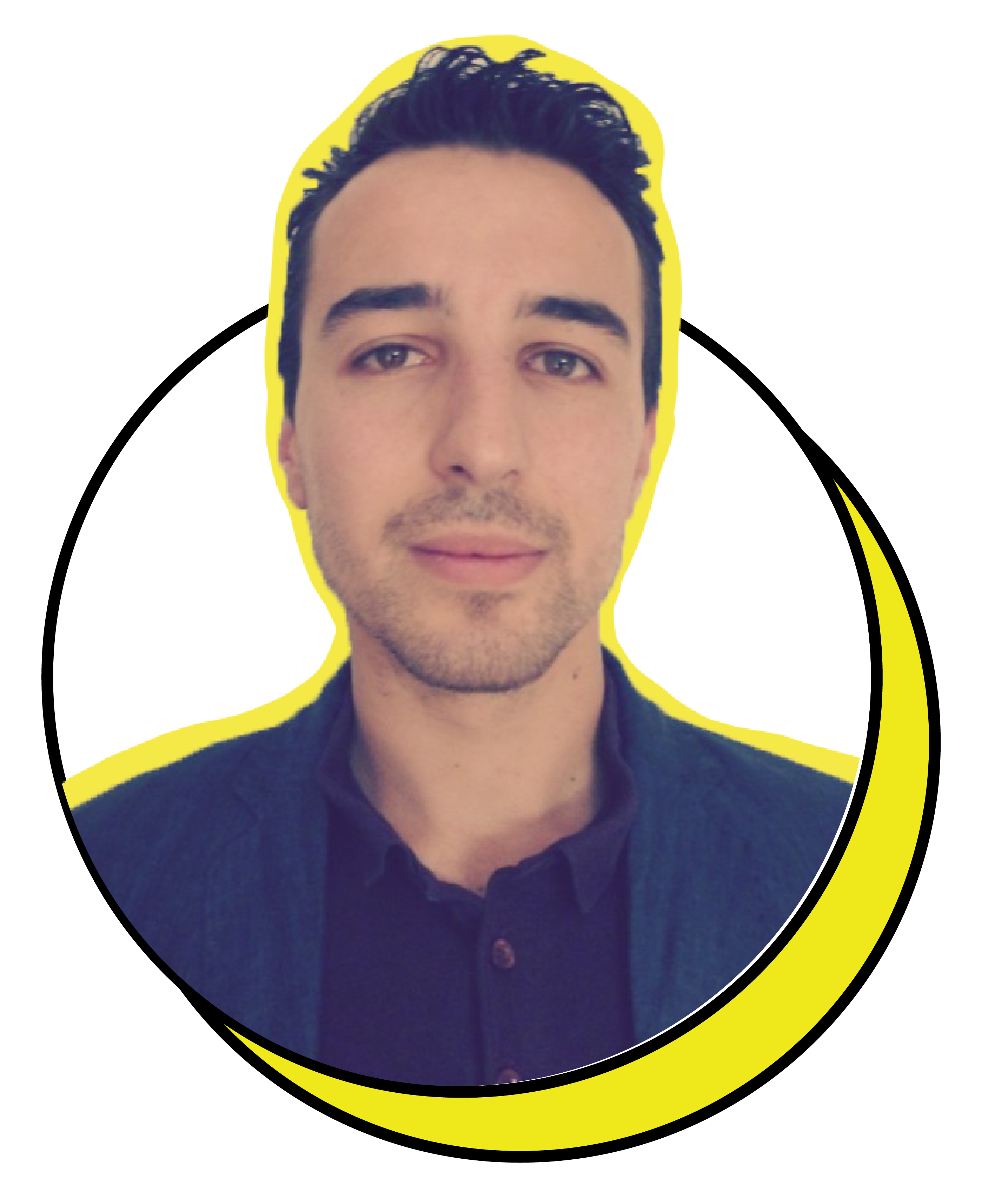 LUCIE BAURENS
administrative assistant
FLORENCE NAVARRO
Sales manager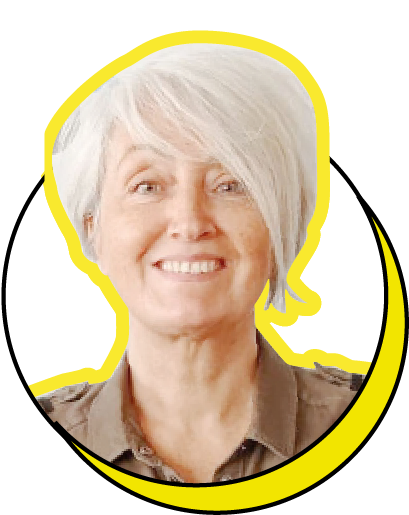 STEPHANE COLZY
Chief technical officer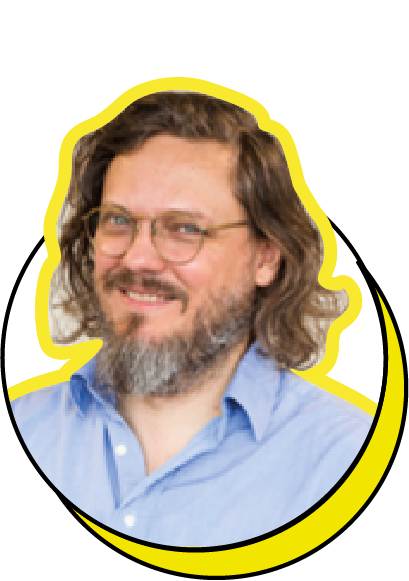 LYDWINE GROSS
Chief science officer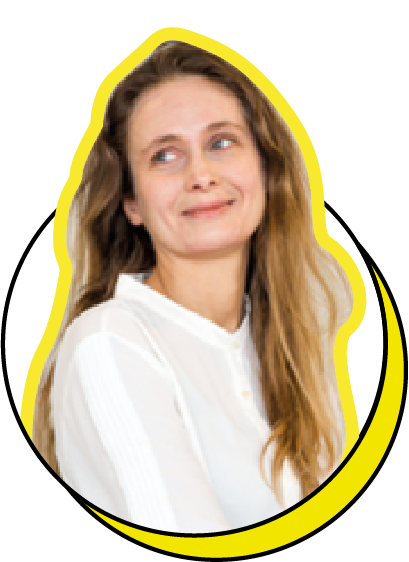 RICHARD BARRE
Chief sales officer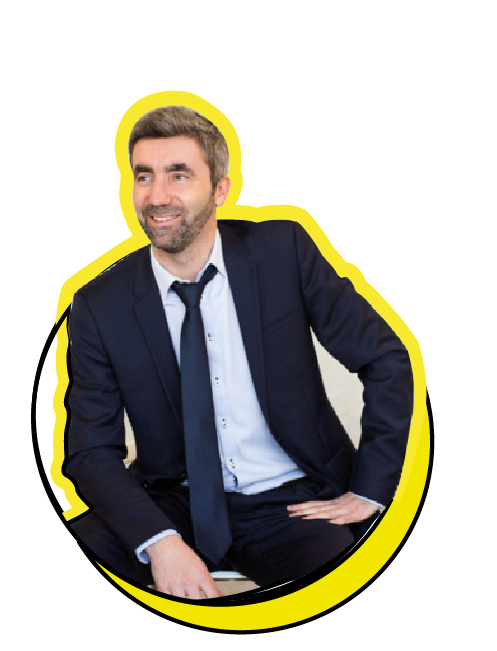 LAURA SEGUINET
Graphic designer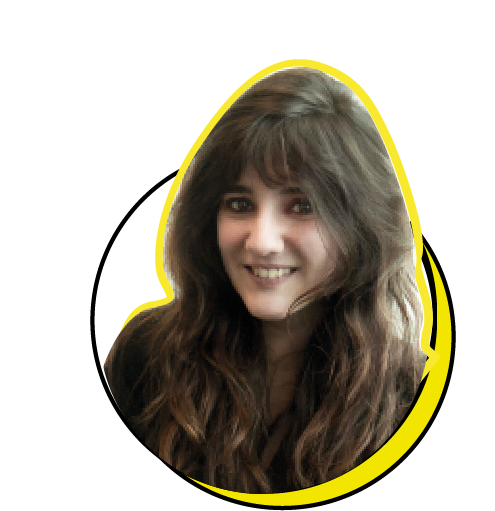 NICOLAS KARASIAK
Data scientist Géomaticien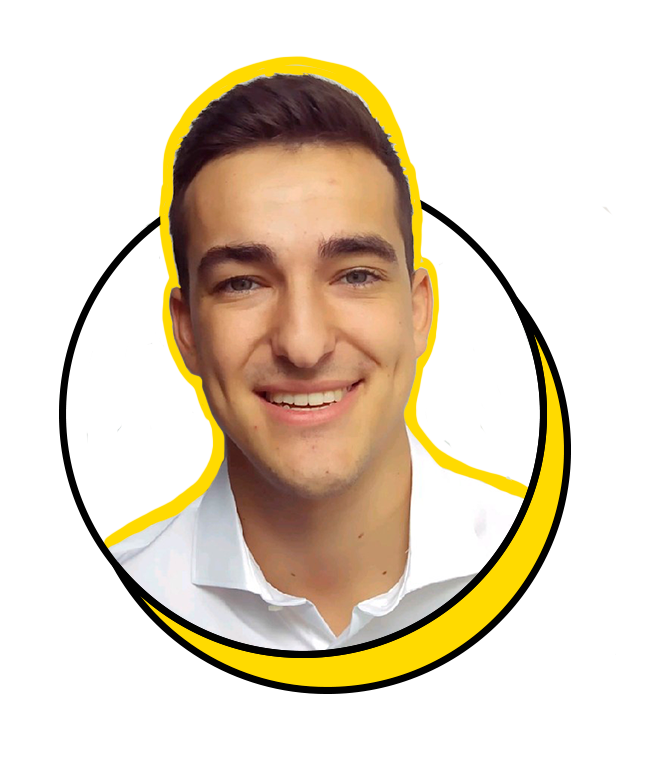 EMMANUEL FONTENEAU
Full stack developper