The satellite water quality monitoring tool.
As a territorial manager with aquatic environments quality competence,
you are responsible for checking surface water quality of your aquatic environments.
You guarantee their environmental, social and economic functions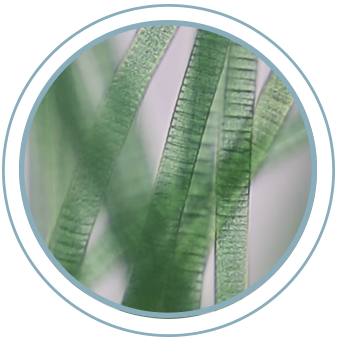 Pixstart has developed automated algorithms for the analysis of satellite images
to control the phenomena of toxics blooms.
By weekly measurement of essential biological parameters and the addition of a health indicator,
we anticipate these bloom phenomena several months in advance.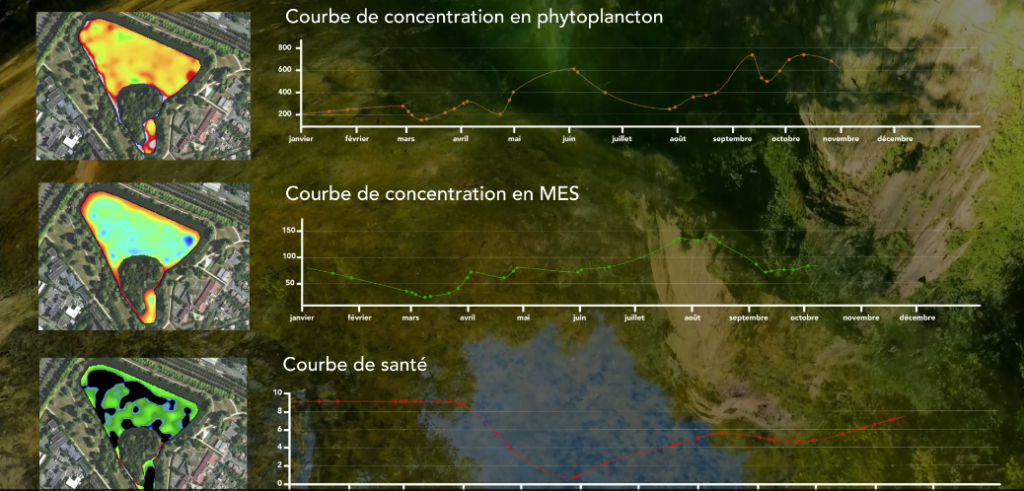 With Waterwatch, the accuracy of our measurements
allows a complete analysis of your aquatic environments.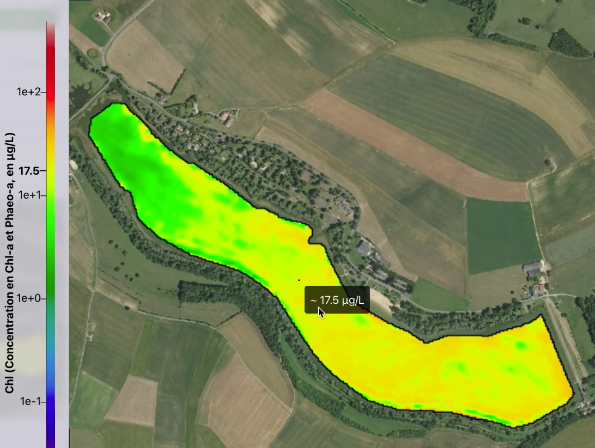 Enrich your database, follow, analyze and anticipate
the quality of your aquatic environments.

Waterwatch was partially funded by the French government through the "France Relance" Programm.